Fractal Trees for OS X

Draws fractal trees.
Open source software for Mac OS X.
News
2004-01-12: Fourth release of FTXSaver.
2003-12-18: I've just posted the first "alpha" version of FTX 2.0. New interface and it's also a LOT faster. See the FTX App page.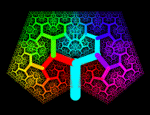 Screen Saver
The FTX screen saver is pretty bizarre, it's a kind of automatically animated version of the toy.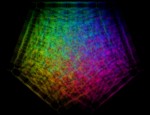 FTX Application
The FTX Application is a sort of fractal toy, where you can play around with with fractal trees with sliders that move it around and adjust the parameters in real time.
License
FTX is provided under the terms of the GNU General Public License. Full source code is included.